Main content starts here, tab to start navigating
Diamond Dinners to Go
View September 20 to 25 Dinners to Go
View September 27 to October 2 Dinners to Go
View October 4 to 9 Dinners to Go
View October 11 to 16 Dinners to Go
View October 18 to 23 Dinners to Go
Single Serve Meal $10.00
Meal for 2 $19.00
Family Meal for 4 $36.00
Six Single Meals in a week $58.50
Orders for Monday/Tuesday are due by Saturday
Orders for Wednesday/Thursday are due by Monday
Orders for Friday/Saturday are due by Wednesday
Payment is due when order is placed.
Your order is not confirmed until payment is received.
Meals are picked up cold with reheating instructions.
Pick up at Diamond Event Center between Noon and 3 pm, Monday (pick up Monday and Tuesdays meals), Wednesday (pick up Wednesday and Thursdays meals) and Friday (pick up Friday and Saturdays meals)
Call when you are here and we will bring it right to your car, no contact!
OR
Contactless Delivery is now available in Brunswick! Meals are delivered Monday, Wednesday and Friday between 3 and 5 pm. Monday (Monday and Tuesdays meals delivered), Wednesday (Wednesday and Thursdays meals delivered) and Friday (Friday and Saturdays meals delivered)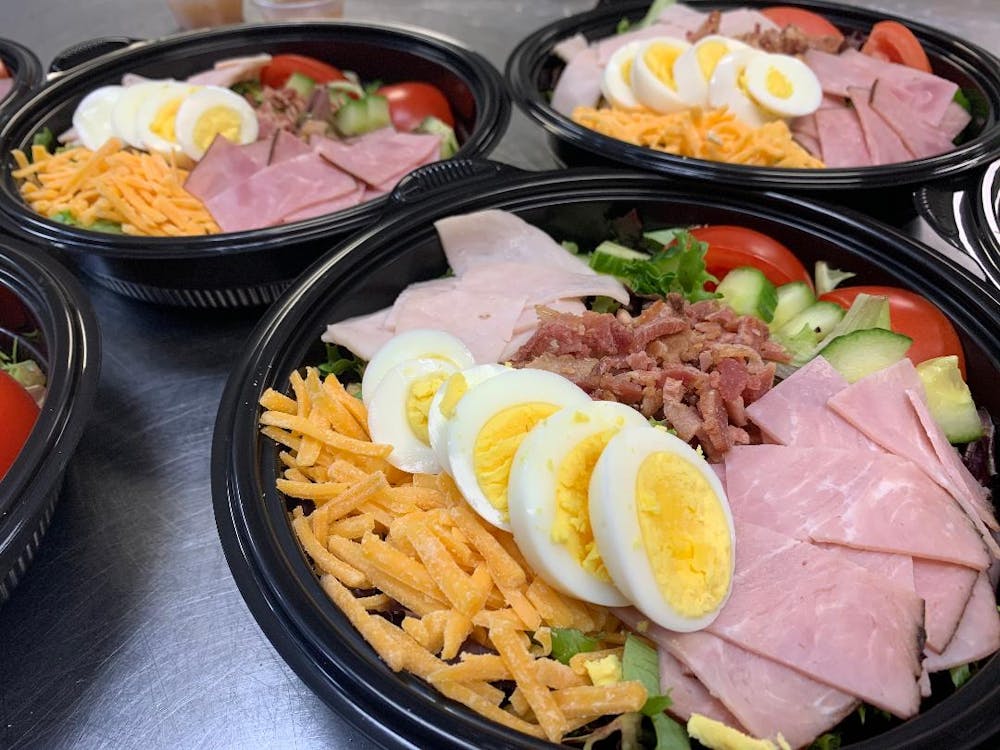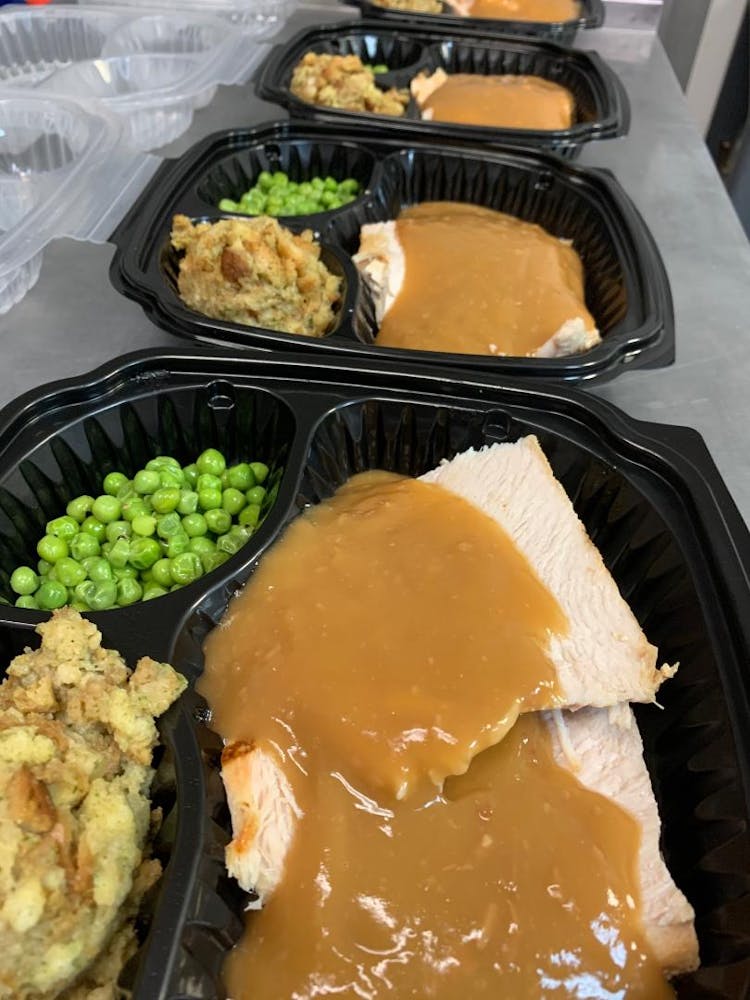 Diamond Dinners to Go Rewards Program
(Rewards are For Single Serving Meals; Meals for 2, 4 or the week are already discounted for you)
Your Single Serving Meal purchase will have a sticky note attached to it.
You collect the sticky notes and earn free rewards!
Rewards:
Redeem 15 notes for a Free Dinner
or
Refer a friend and receive a Free Dinner
(must be a new customer and they must mention your name when ordering)
Notes are non transferable.