Main content starts here, tab to start navigating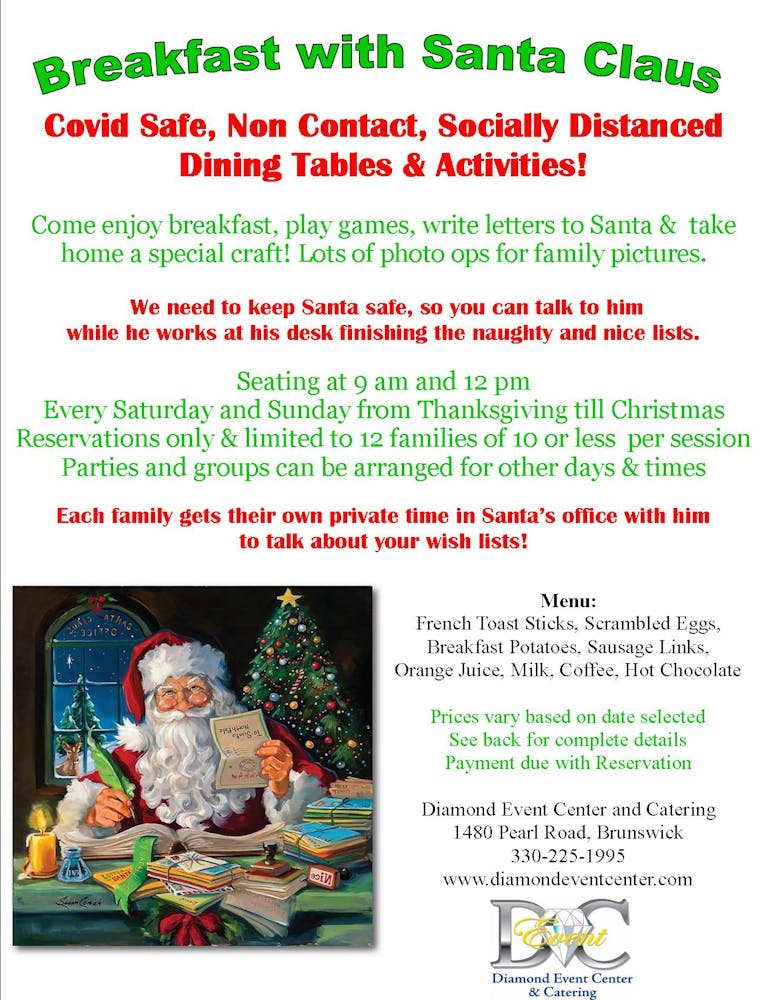 Diamond Dinners to Go
Delicious homestyle dinners with all the convenience of fast food.
Single Serving Meals featuring 2 menus per day, 6 days a week. You just heat and eat!
New Clients save $2 per meal for 30 days, just $8 each!
See Single Serve Meals Tab for Menus and Details.
Any New Contract for
Any Remaining 2020 Date
will receive 15% off
of the Package Price!
Call today to see if we have your date available.
(15% off does not apply to labor)




Visit Diamond Event Center Right Now With This 360 degree Tour!